Venue/Hotel Information
IST 2011 will be held at the Parkroyal Hotel, Batu Feringghi Penang,
PARKROYAL Penang Resort, Malaysia is located on the north-western coast of Penang Island (Pulau Pinang), alongside Batu Ferringhi beach. The resort is just 17 kilometres from Georgetown and 31 kilometres from Penang Airport. Penang Island is linked to the mainland by the Penang Bridge spanning 13.5 kilometres across the channel.
Its location along the shoreline allows it to function as a hotel and beach resort in Penang, offering guests the best of both worlds. The chief attractions of the island that houses PARKROYAL Penang Resort are its pristine and plentiful beaches, a diverse local culture and heritage and some of the finest seafood that Malaysia is famous for.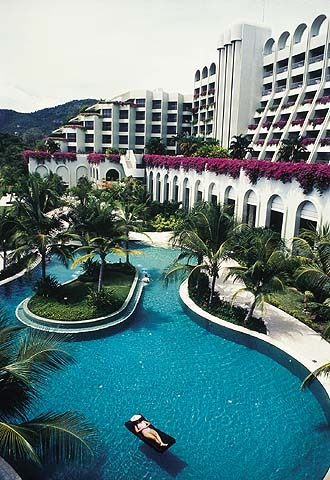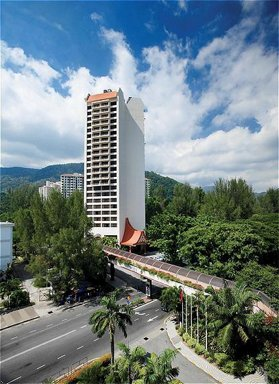 In addition to this, there are several hotels located not far from
Parkroyal. They are:
Please click on the hotel link for more information about reservations and services.